Mohammed Ba'ashar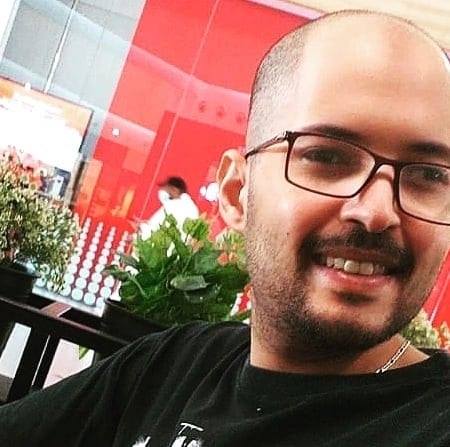 Hi, my name is Mohammed Ba'ashar; the creator of Byts N Bytes. I'm a software developer, I'm also a full-stack web developer. Welcome to my site.
---
---
What I do:
I have more than 9 years' of experience in building software & websites. Below is a quick overview of my main technical skill sets and technologies I use. Want to find out more about my experience? Check out my online resume and project portfolio.
---

Python
Python is my chosen programming language to use for all kinds of software.

Django framework
Django framework as my chosen back-end web development platform of use.


HTML & CSS
Being the backbone & dress for any website, I'm professional in using both.

Javascript
I use Javascript constantly to mange the front-end experience of the sites I make.

WordPress
I use WordPress occasionally to do certain tasks for some clients.
---